Electronic Press Kit (EPK)
Artist Info
Genre:
Secondary Genre:
Home Region:


Configuration:


Sets:
Rock, Jam, Blues
Acoustic
Fairfield, New Haven Counties
Connecticut
From 2 person acoustic to full 4-6 person rock band
For original music gigs
(with maybe 1-2 covers)
we have 45 min to an hour of material.
For mixed original / covers gigs
we have 2-3+ hours
(typically split across 2-3 sets).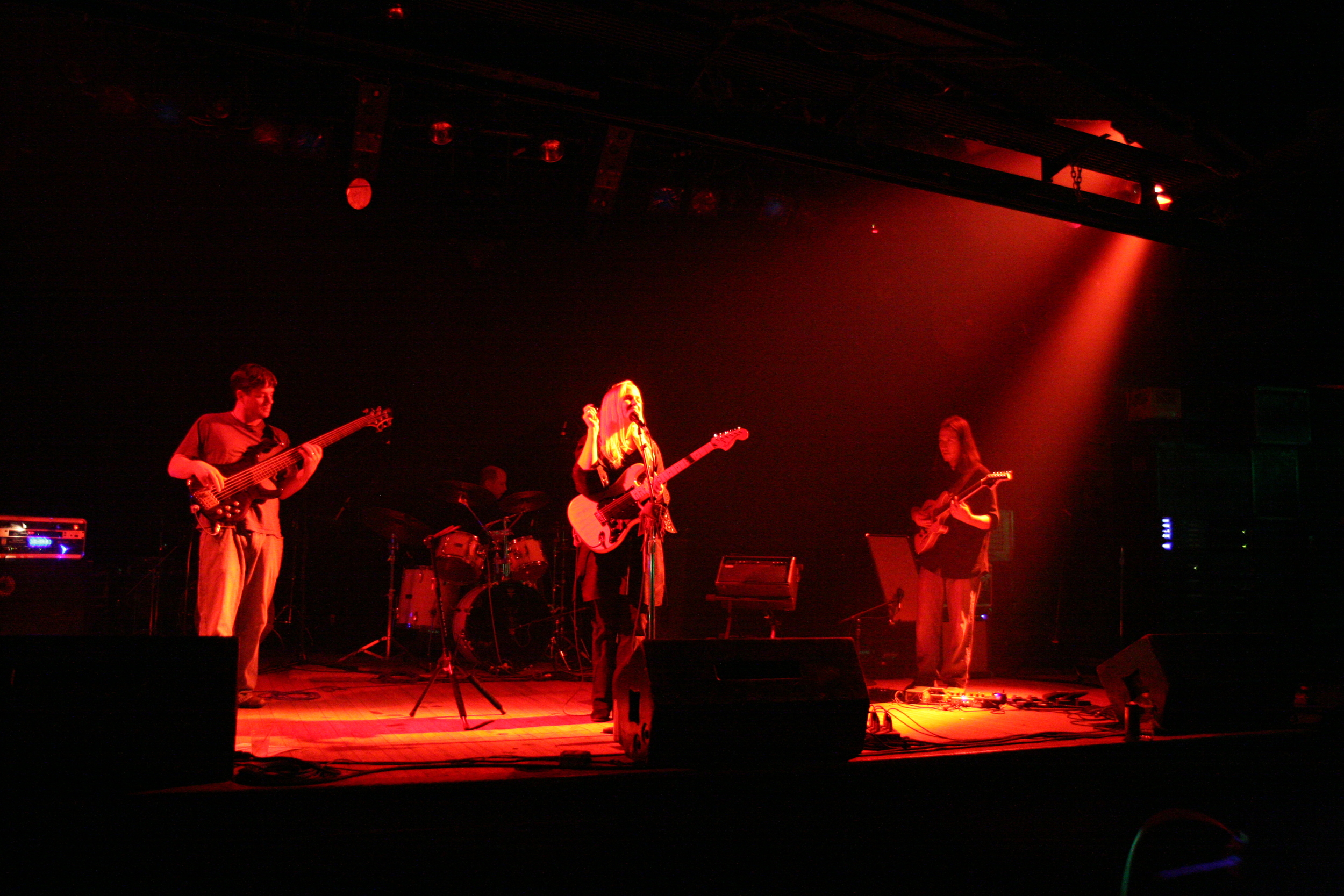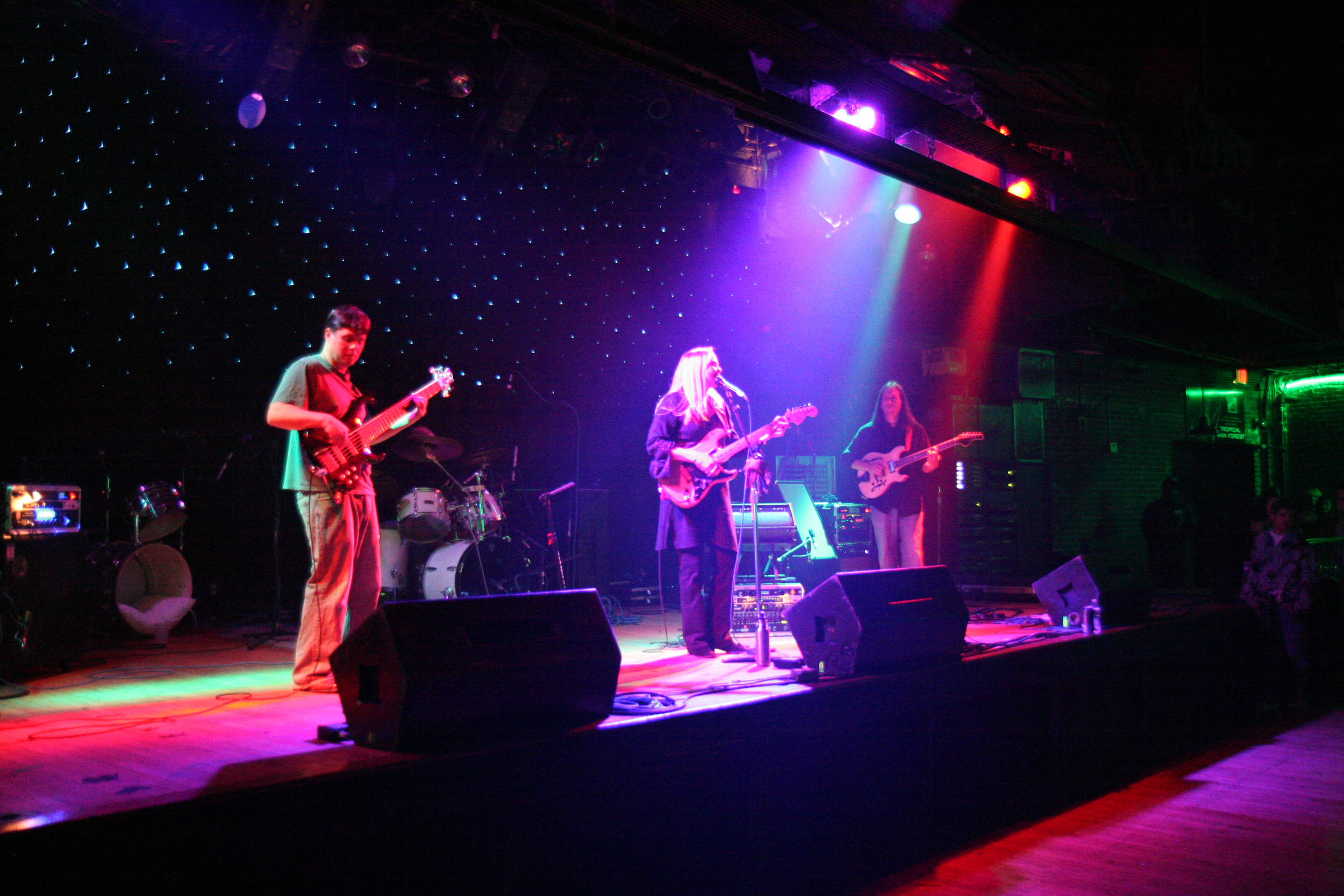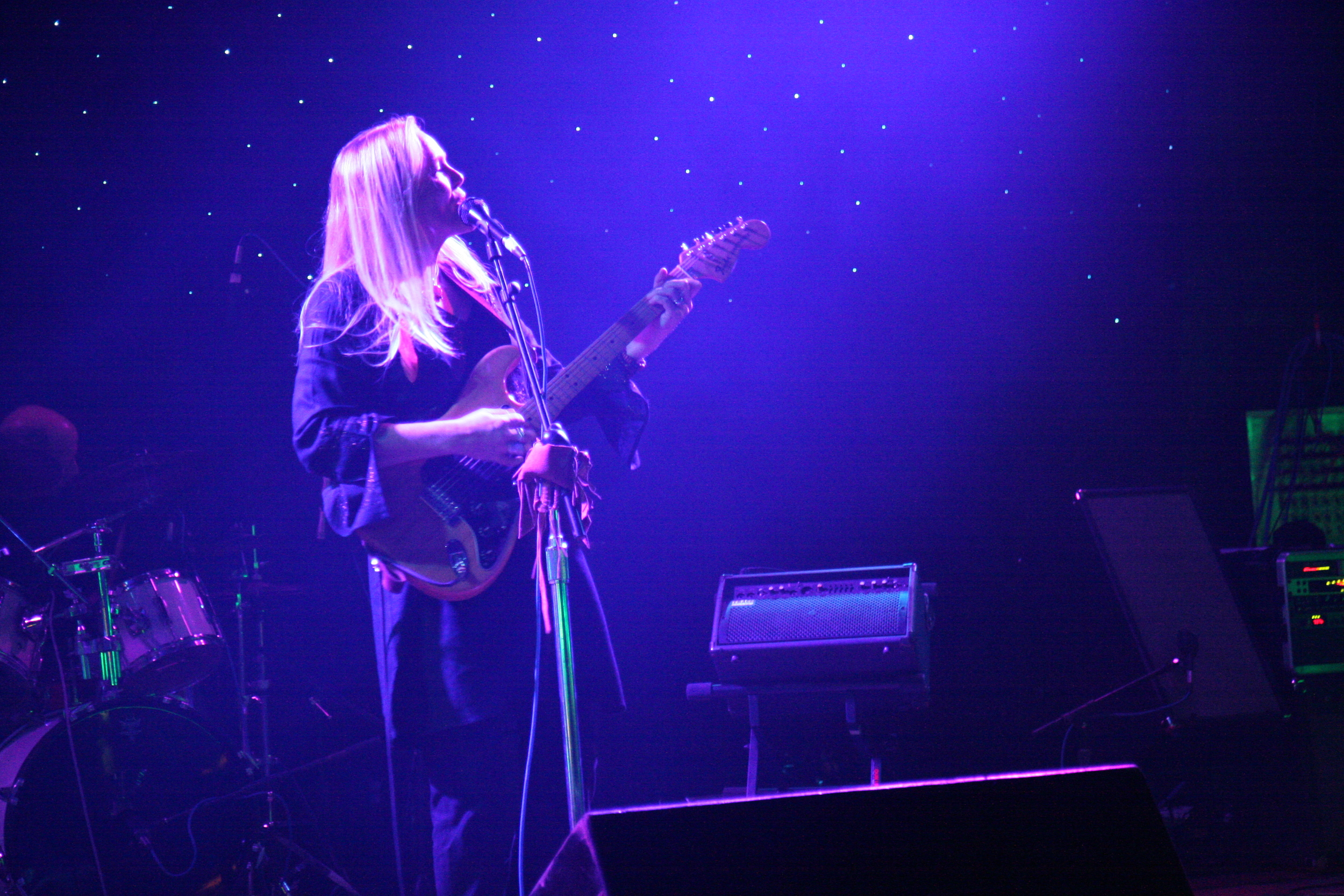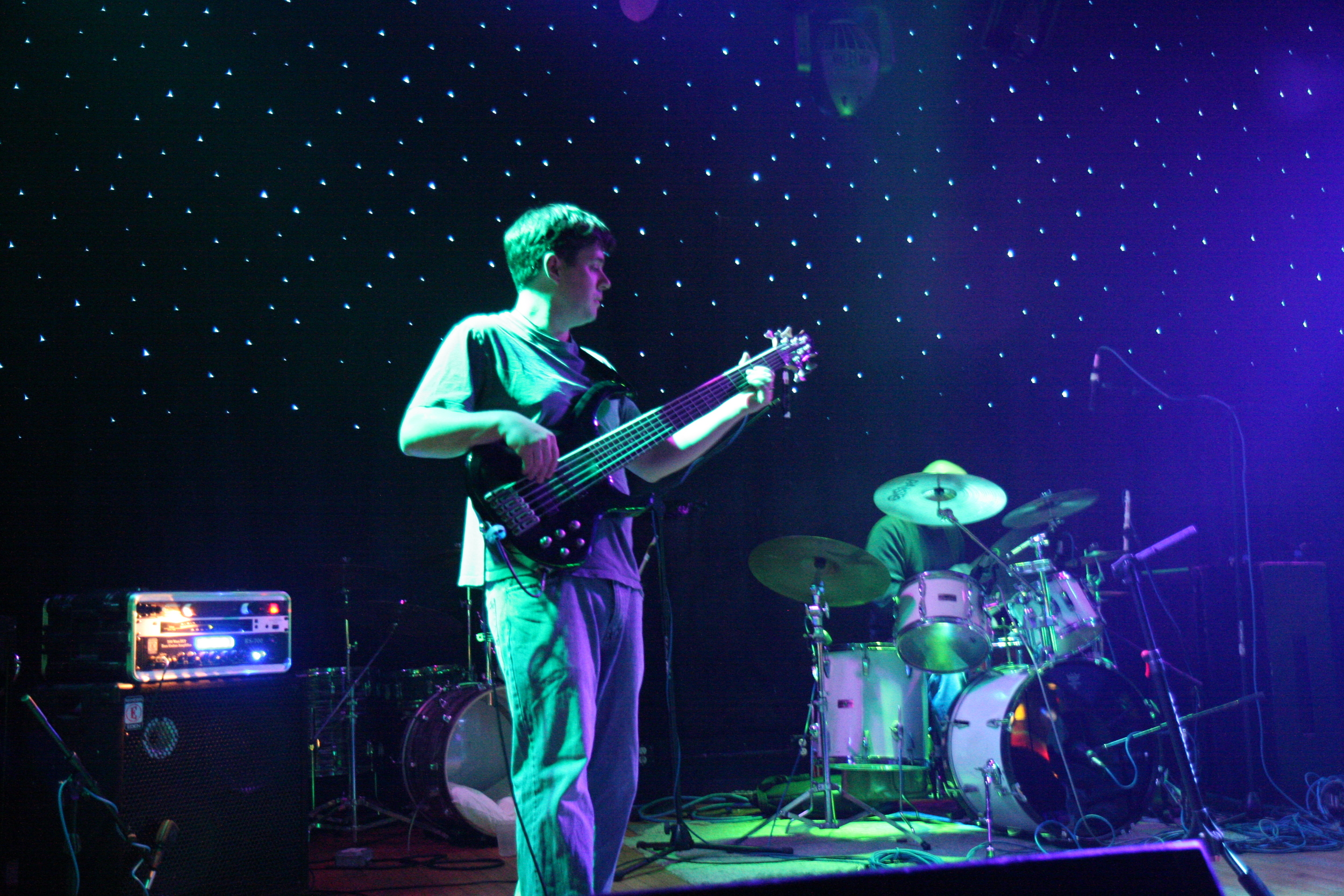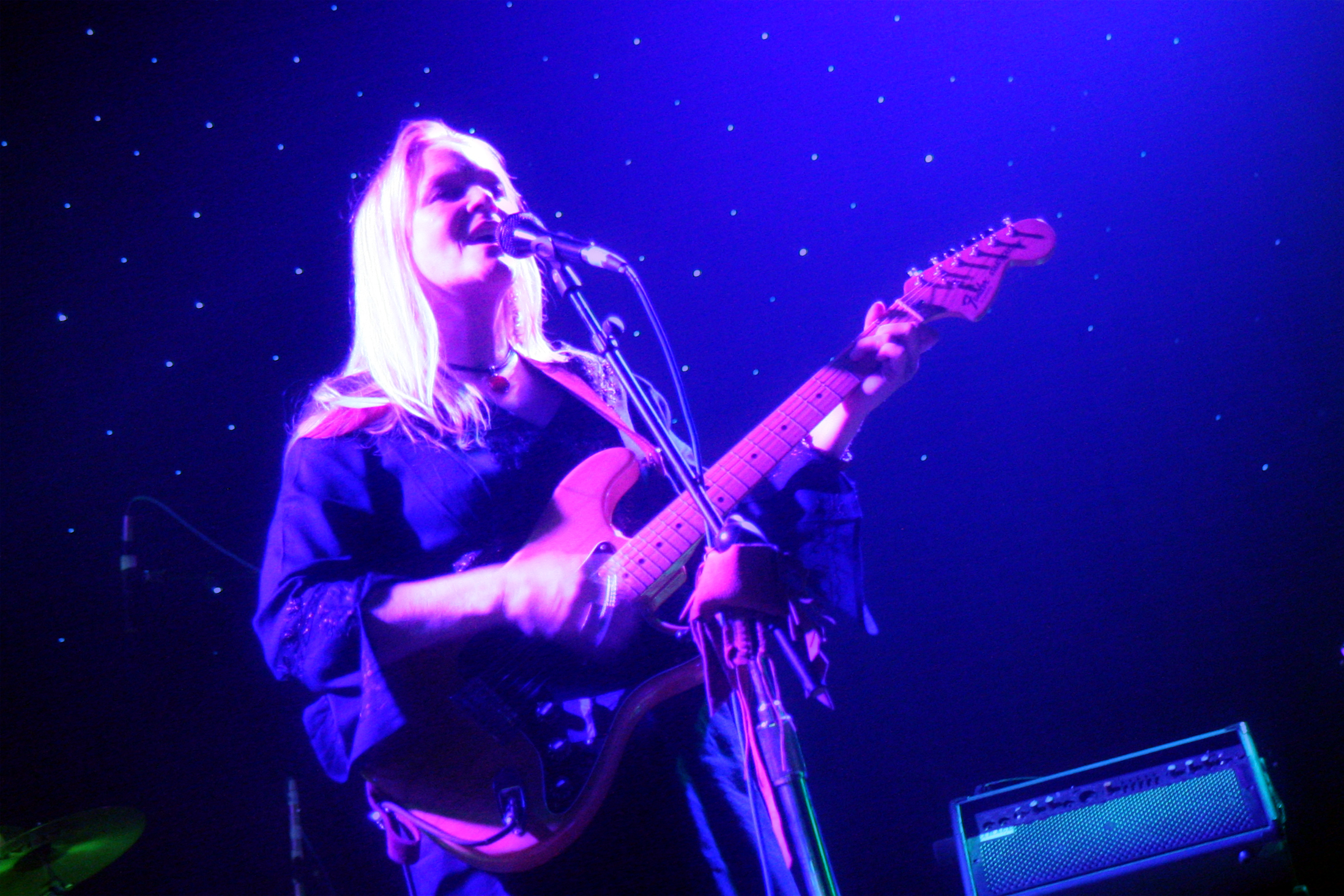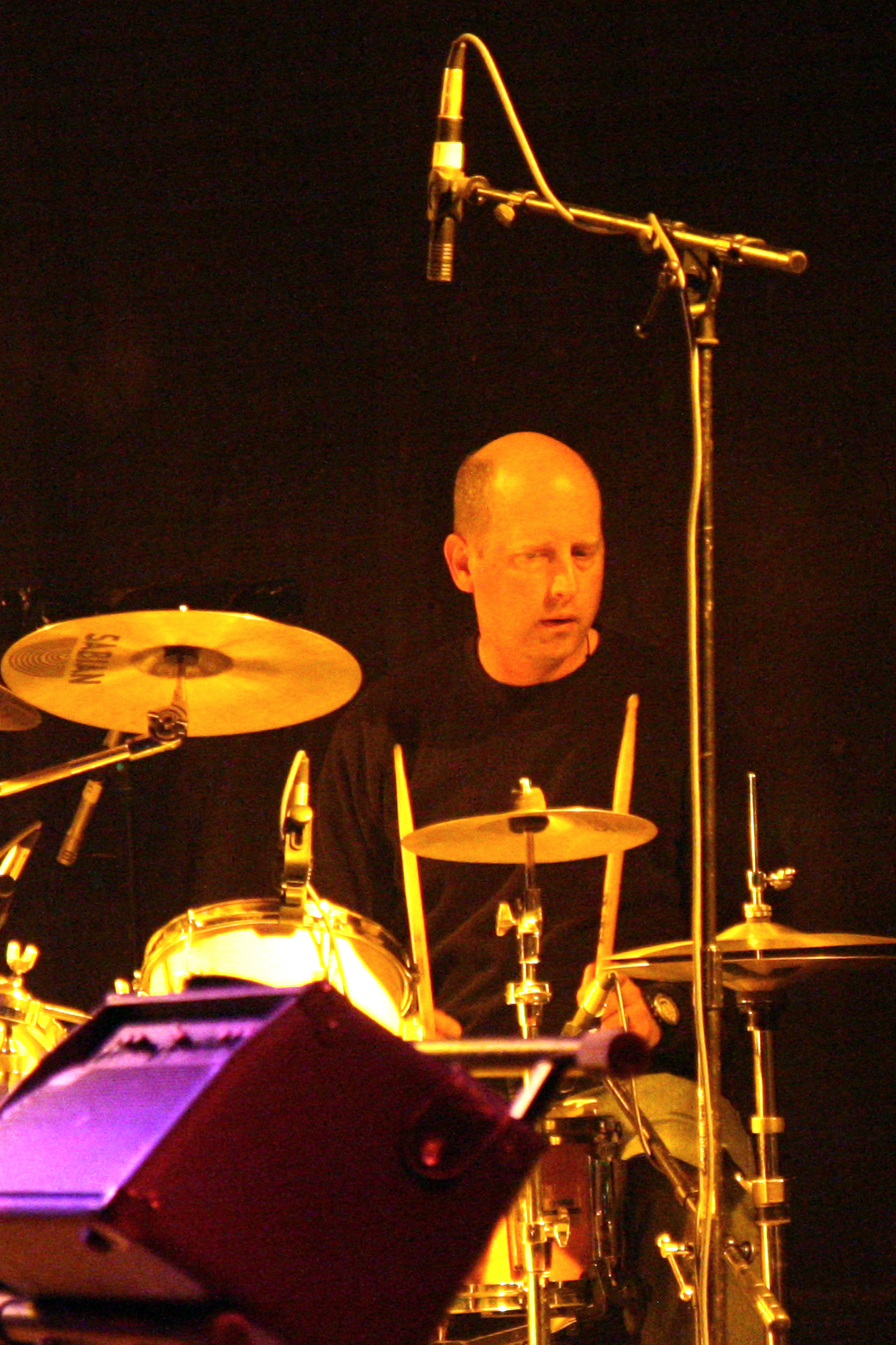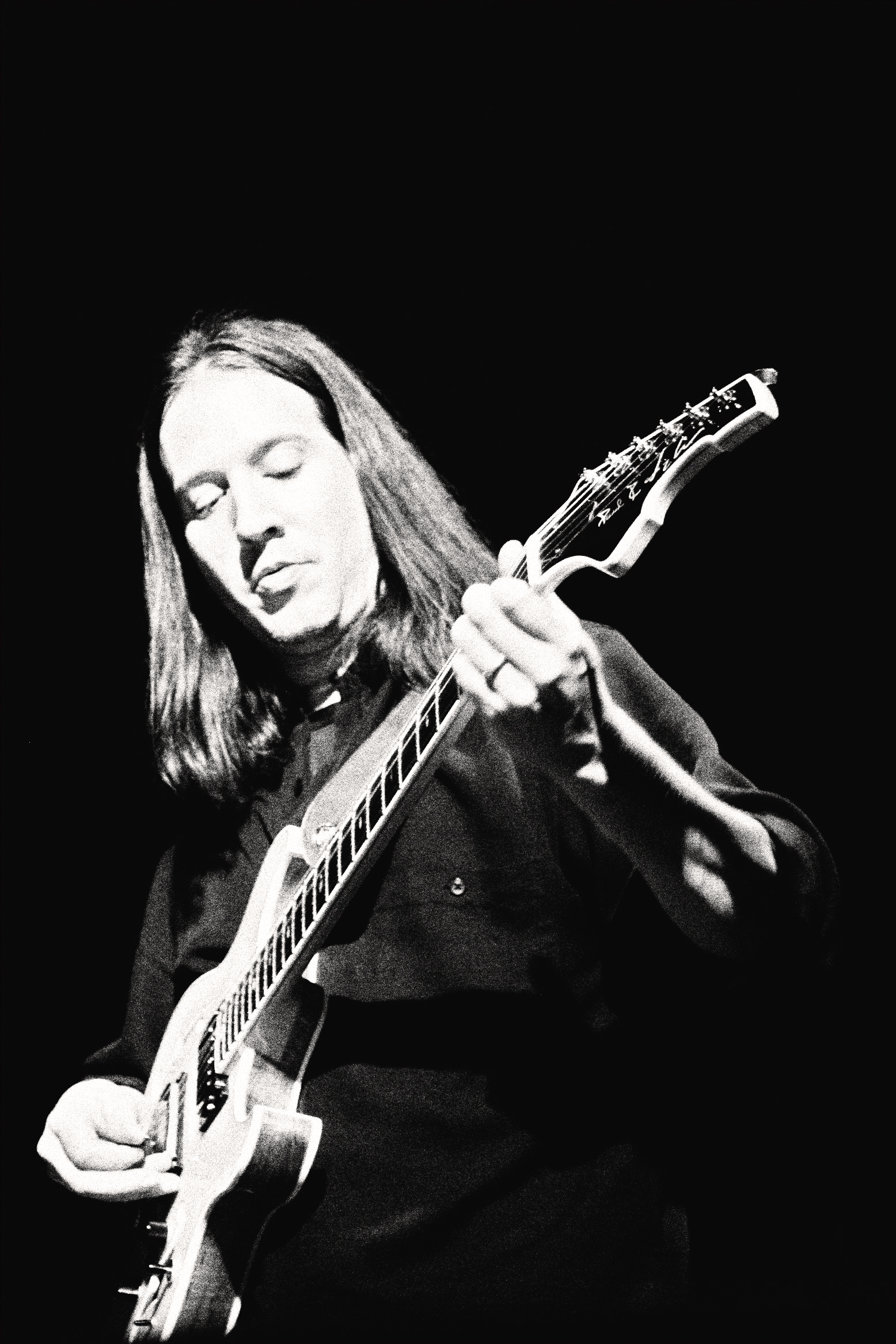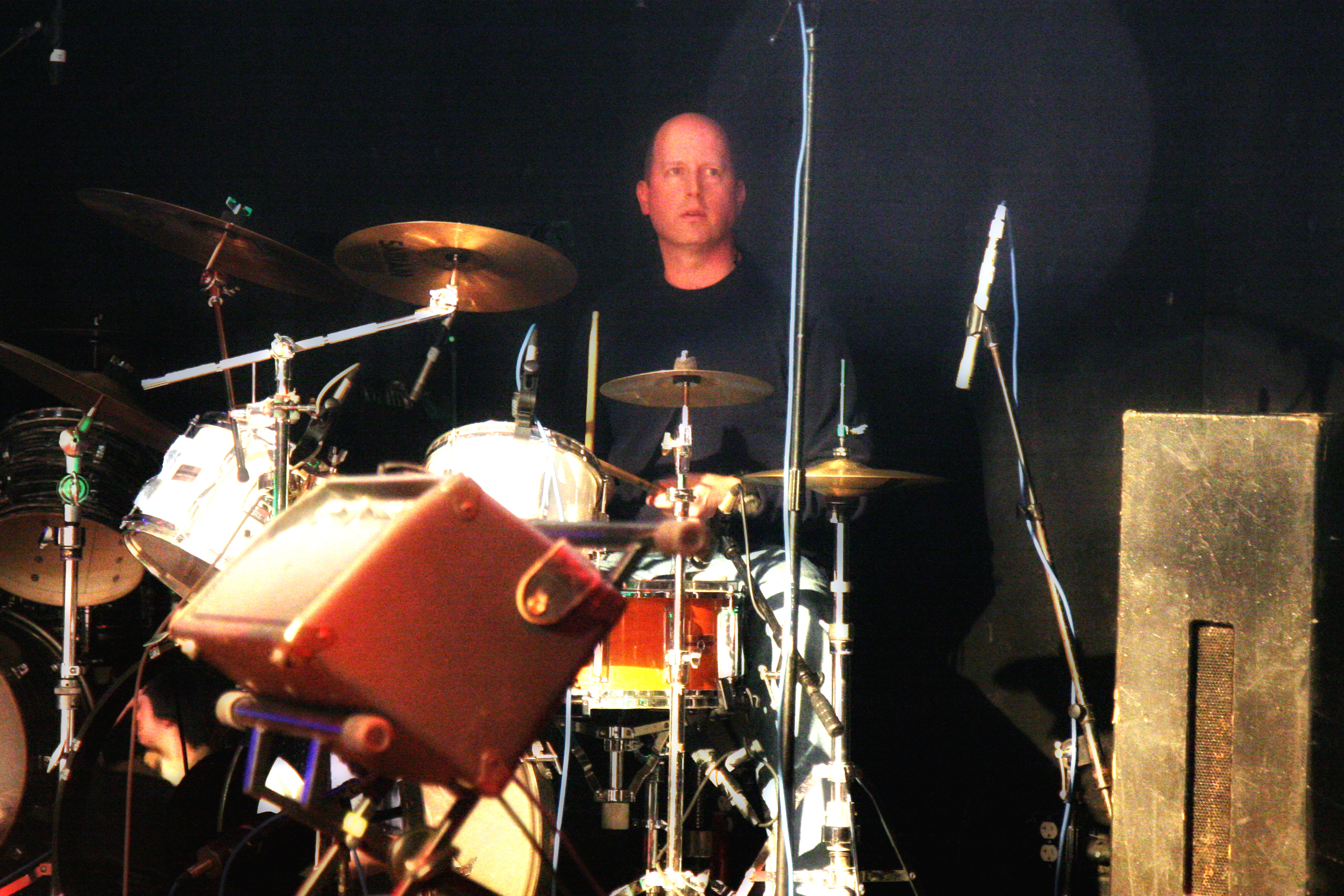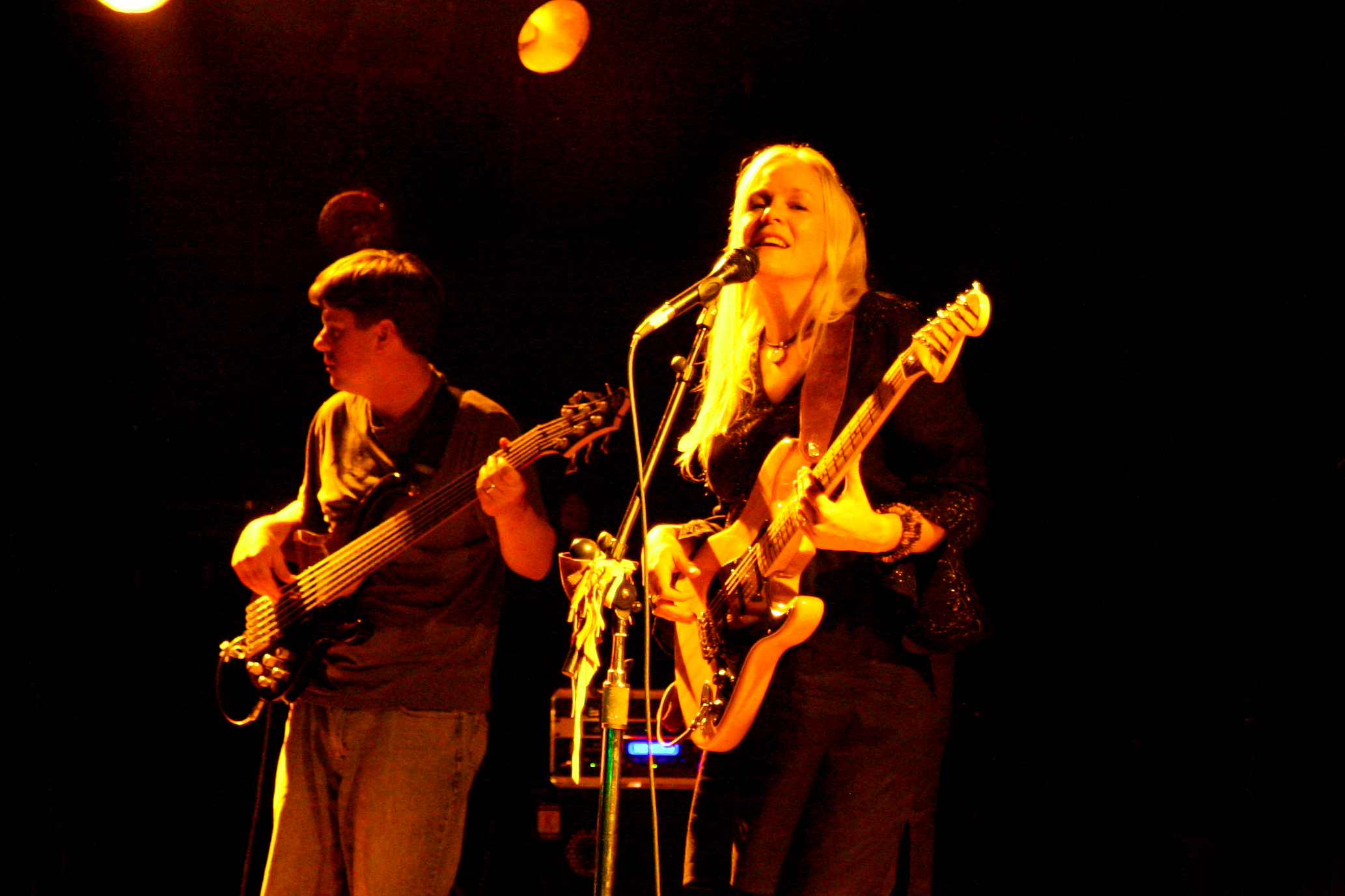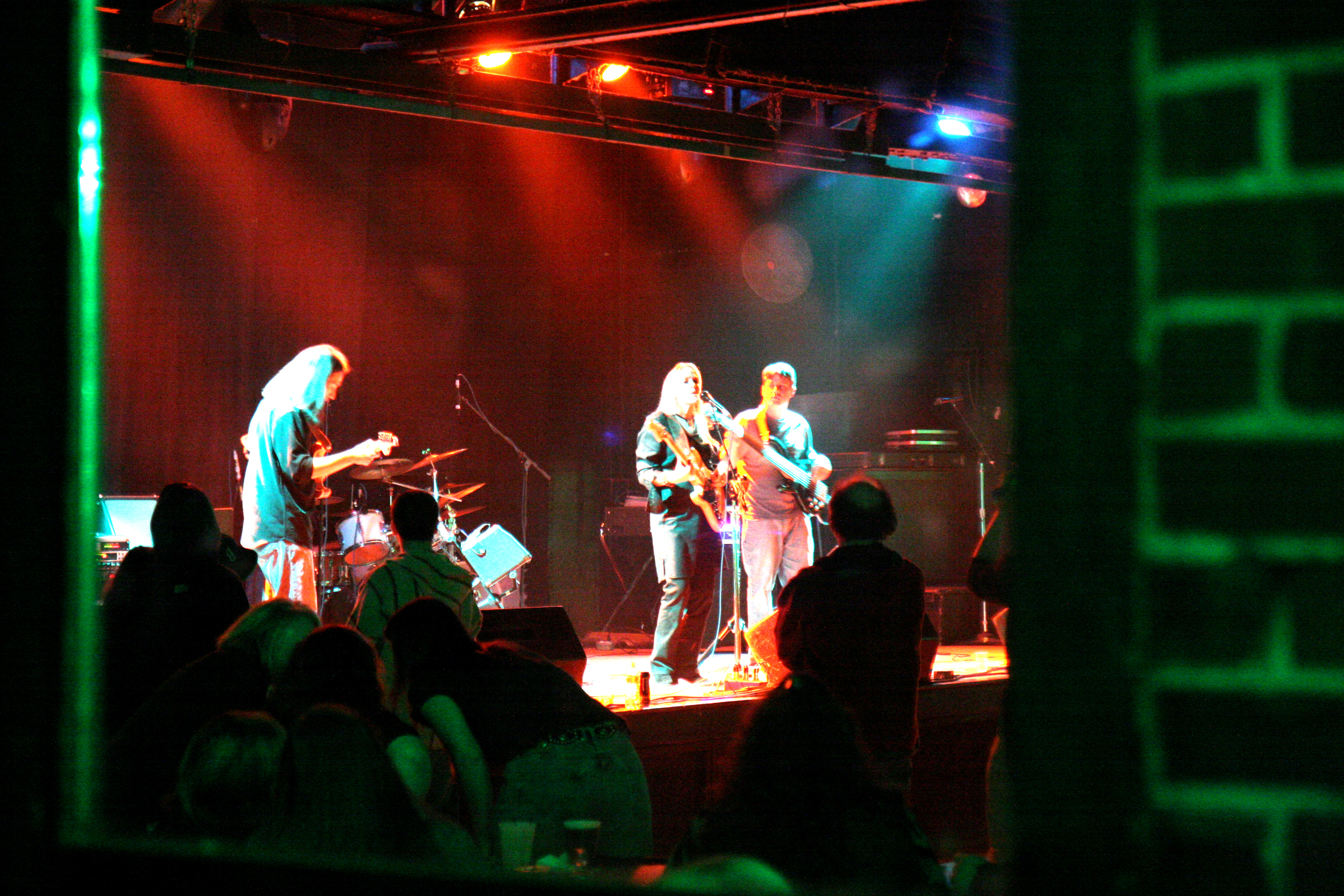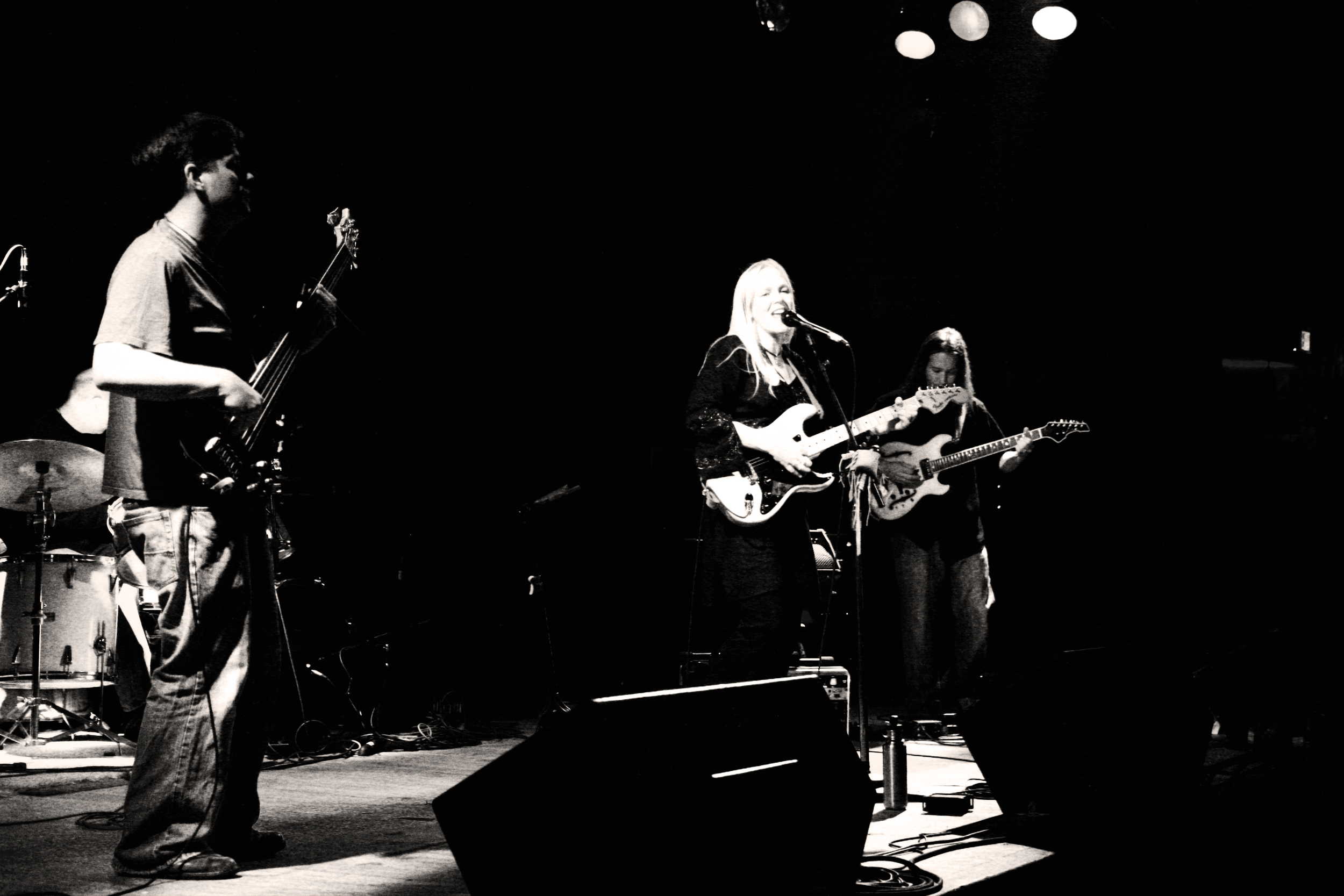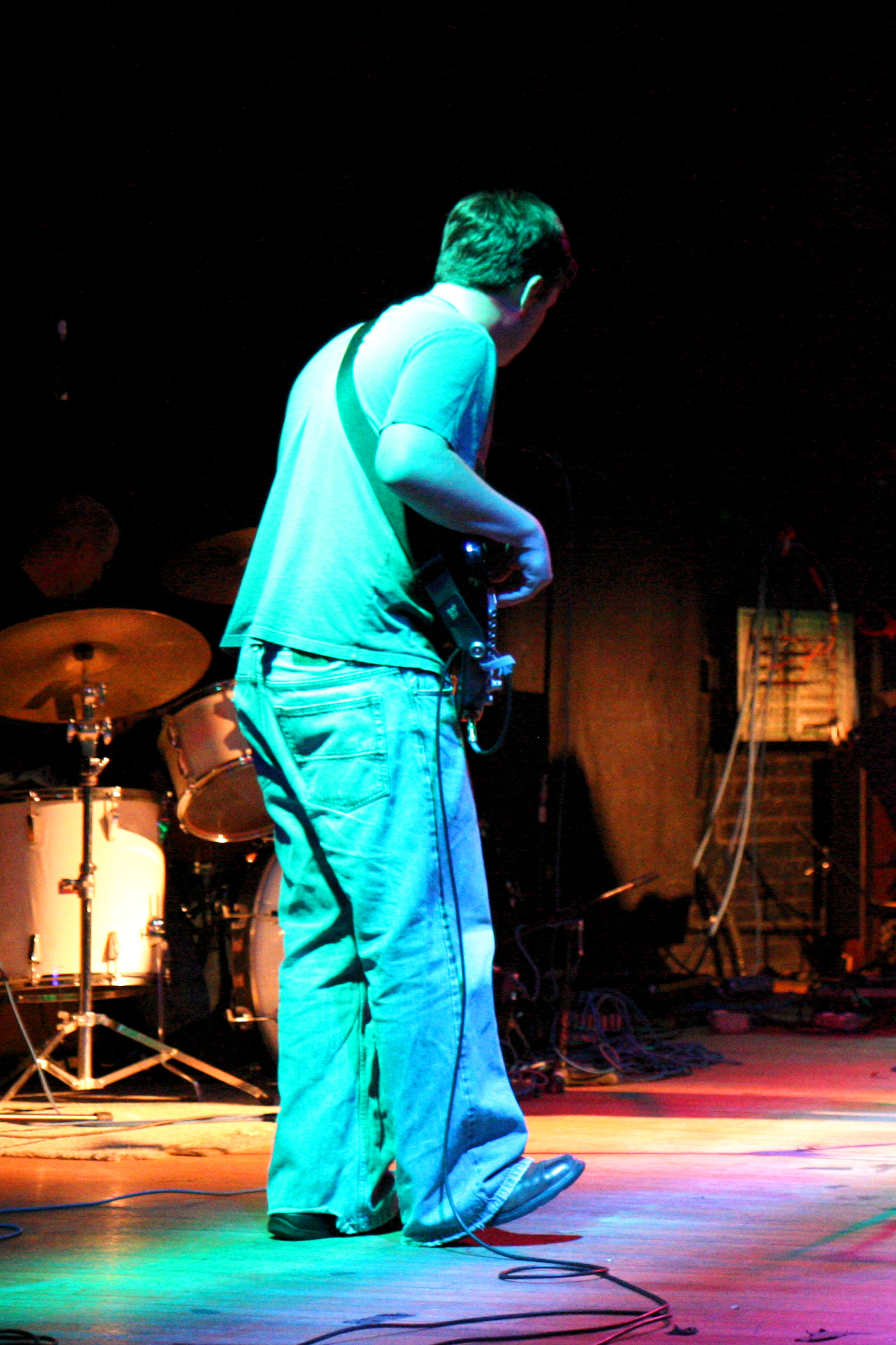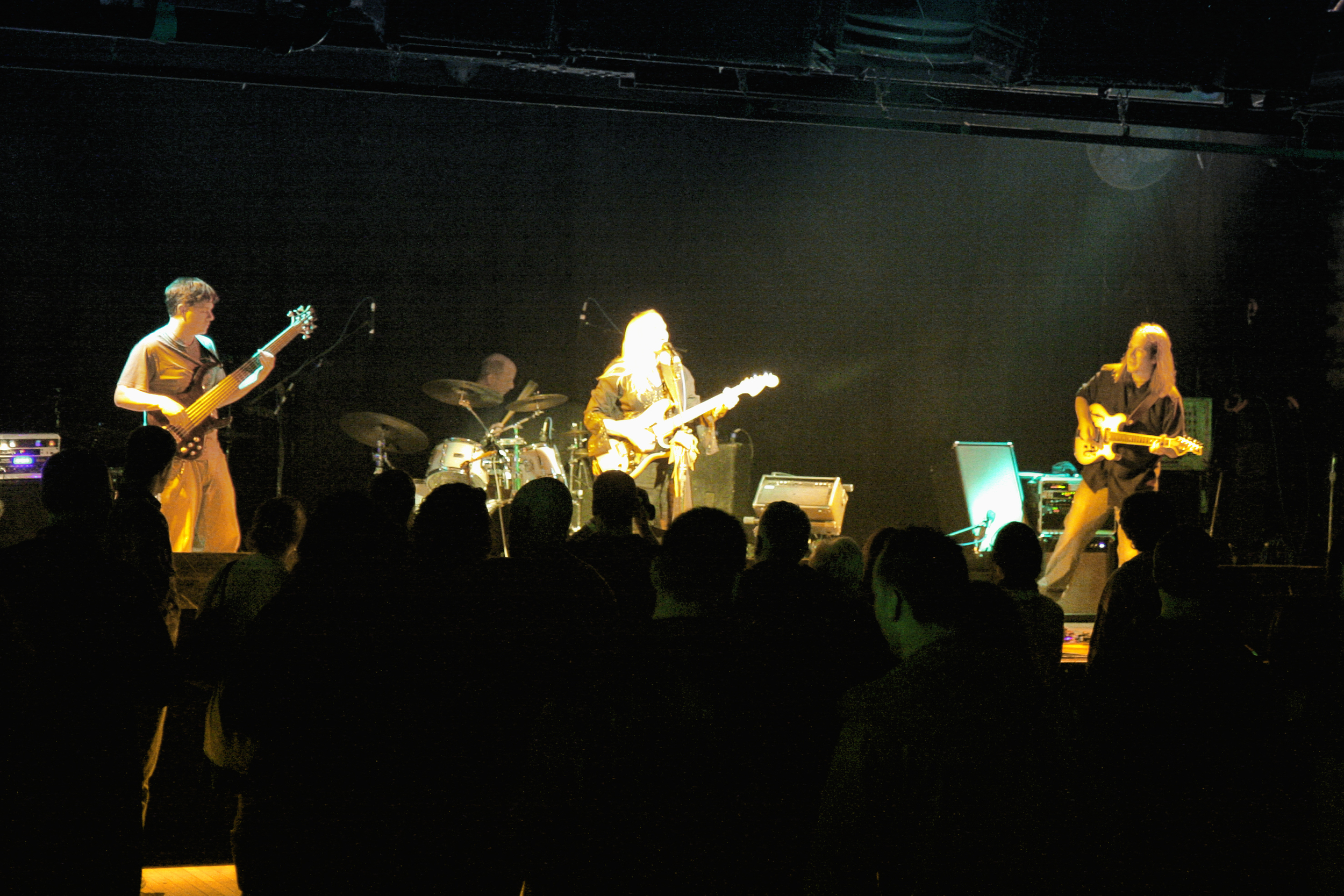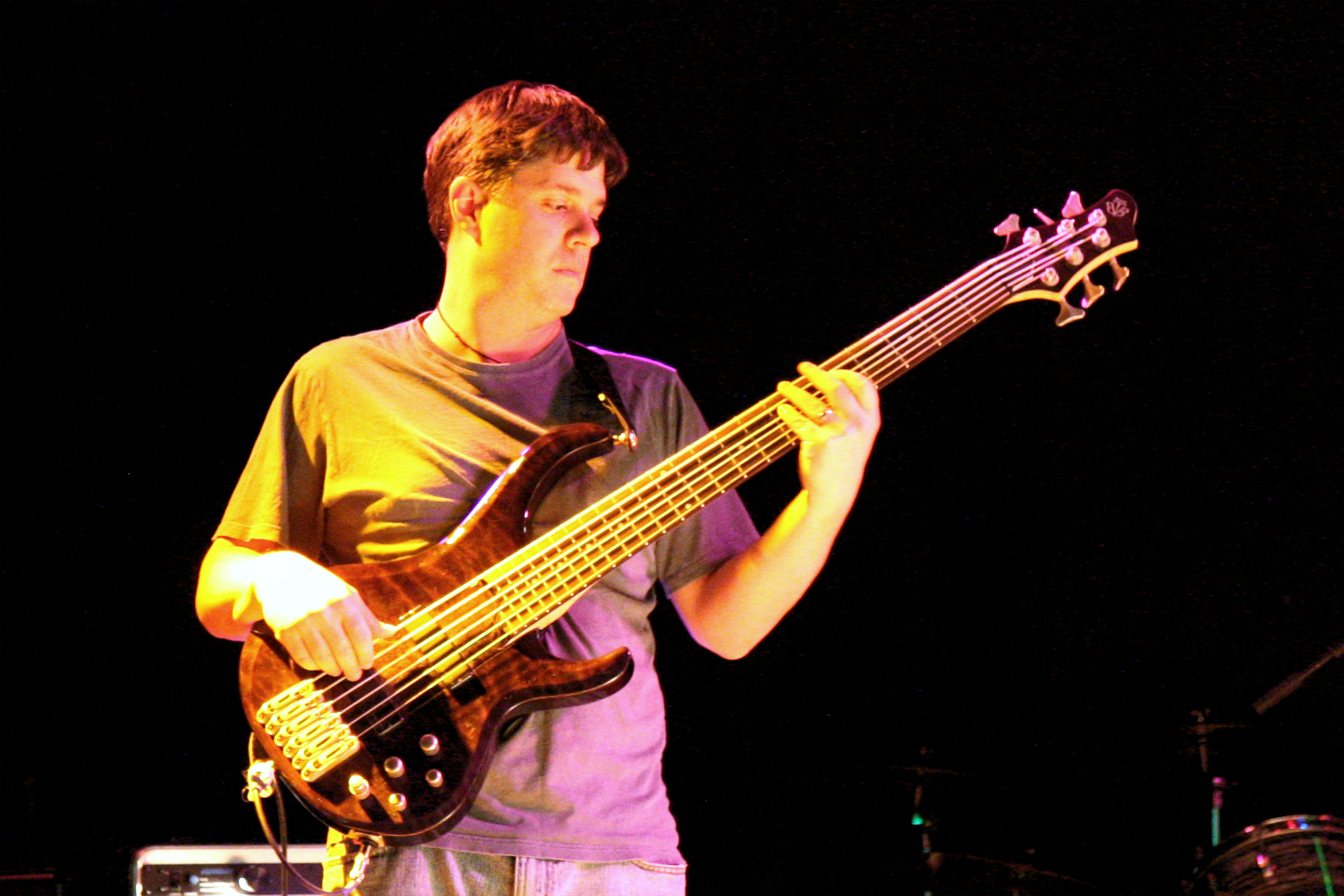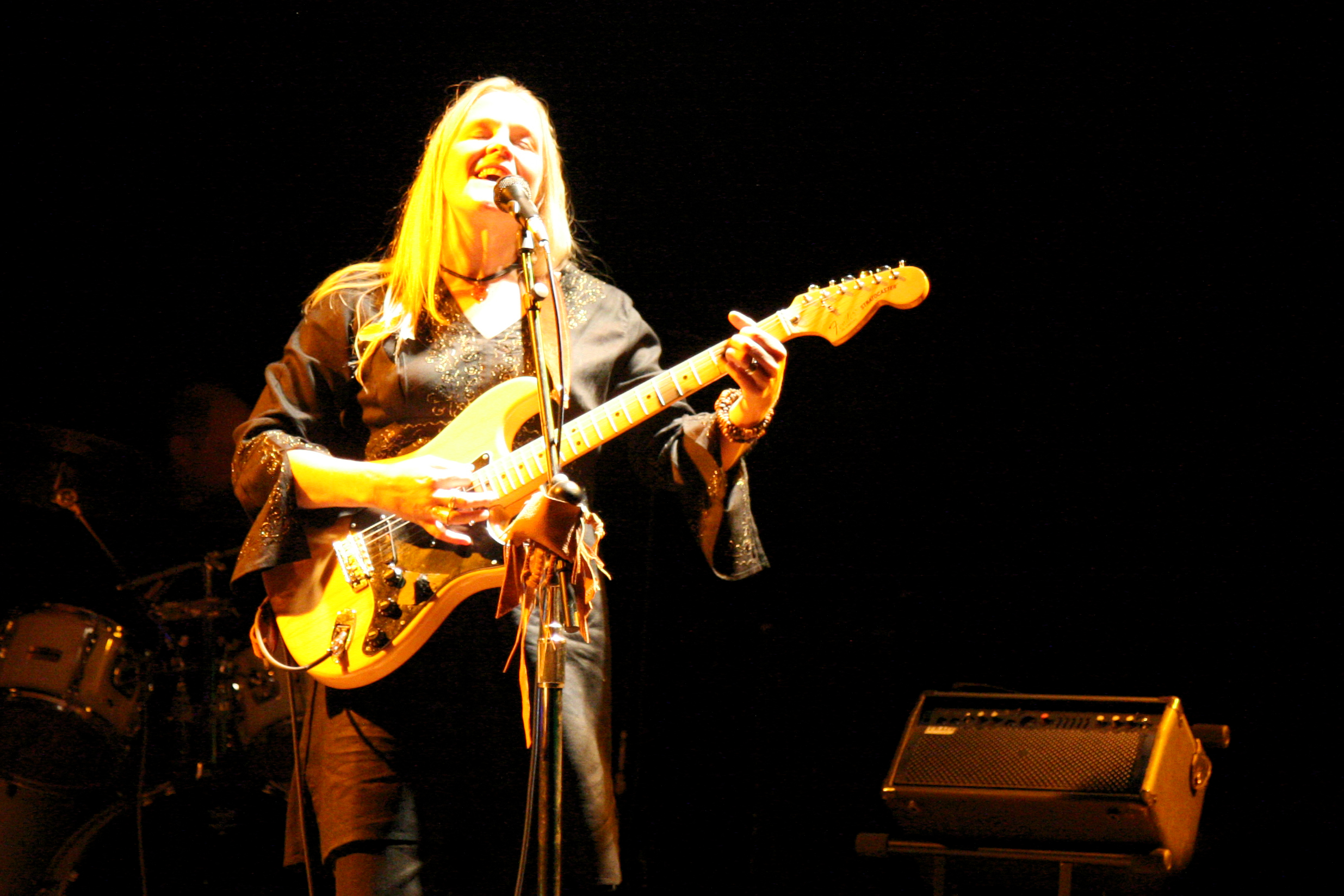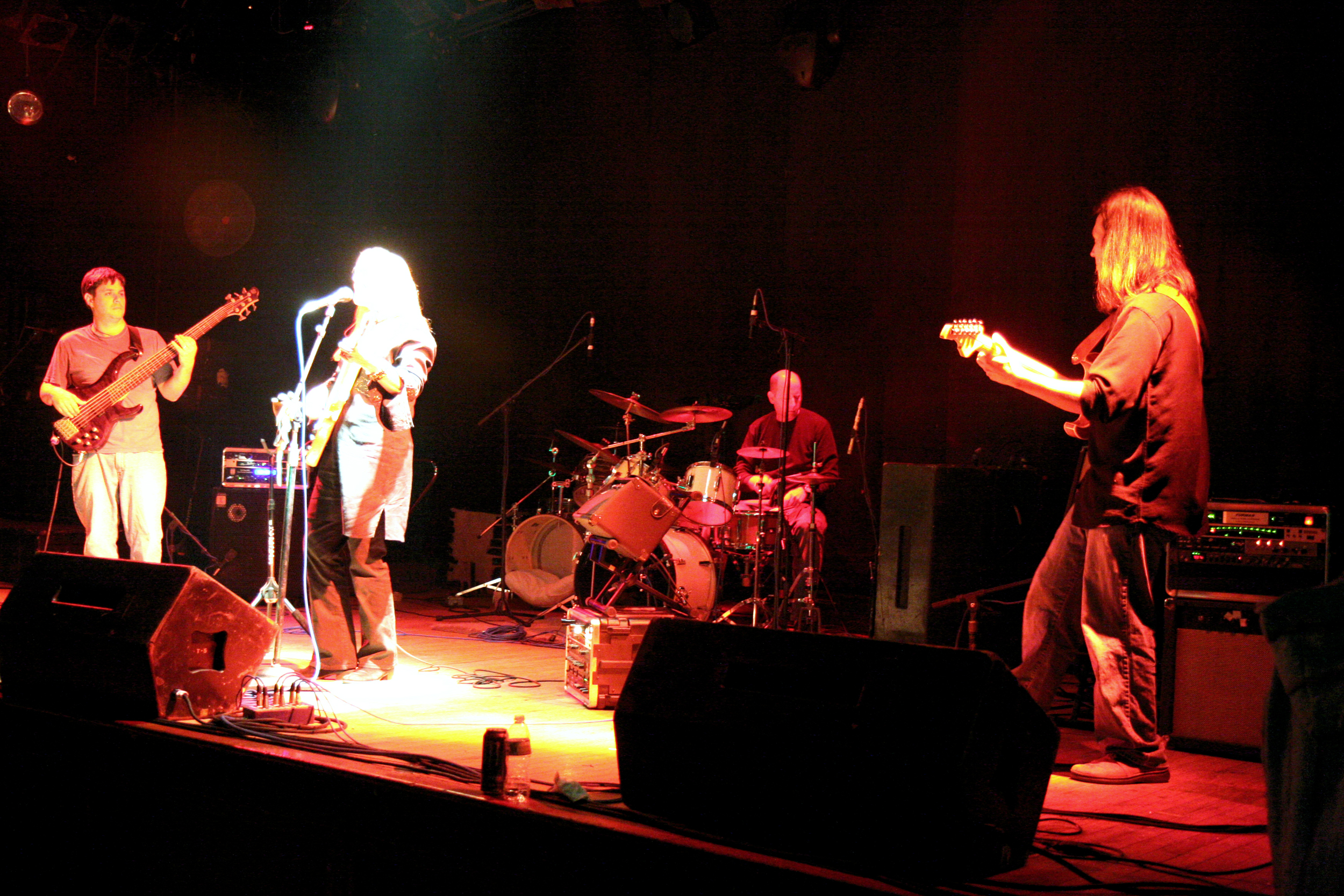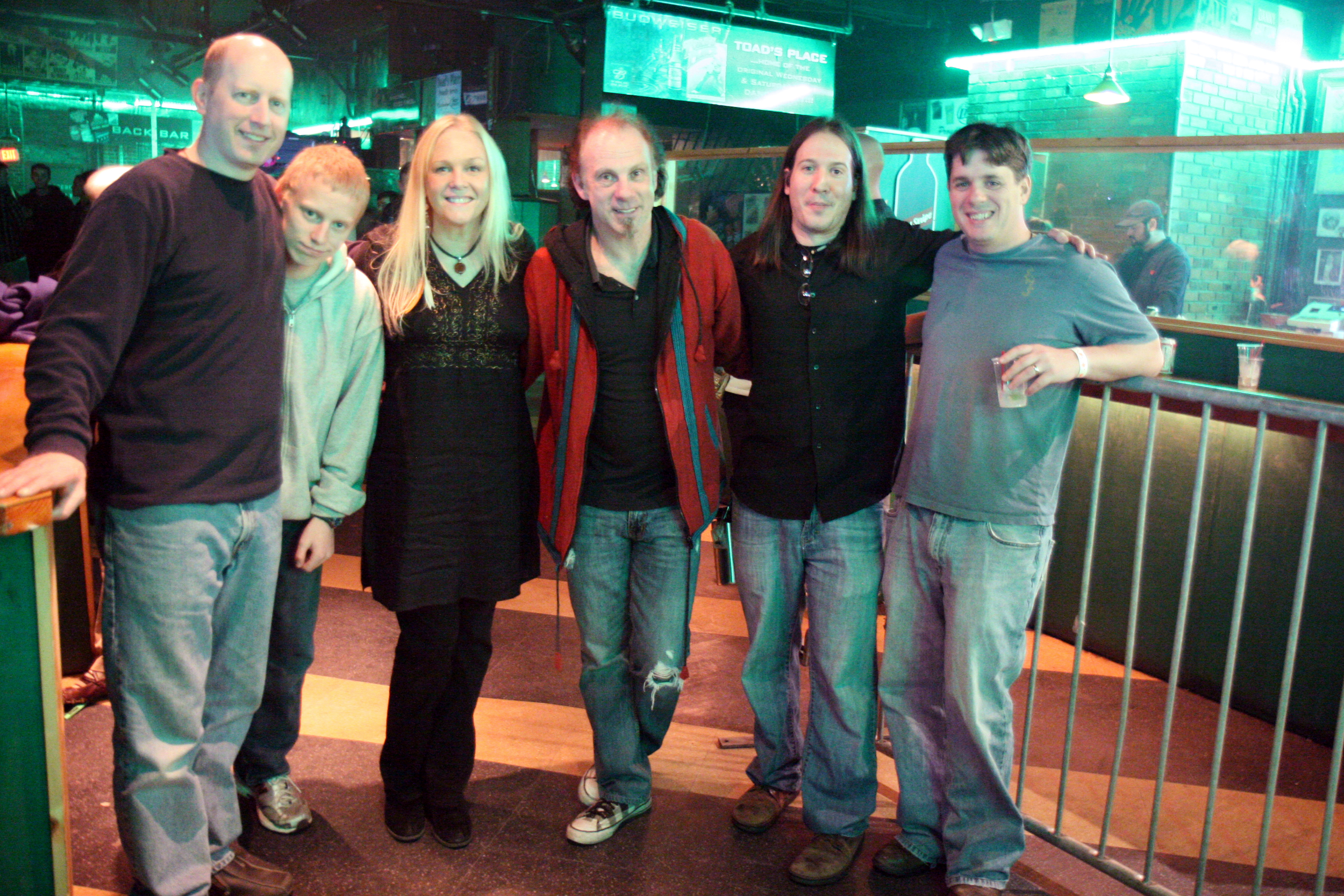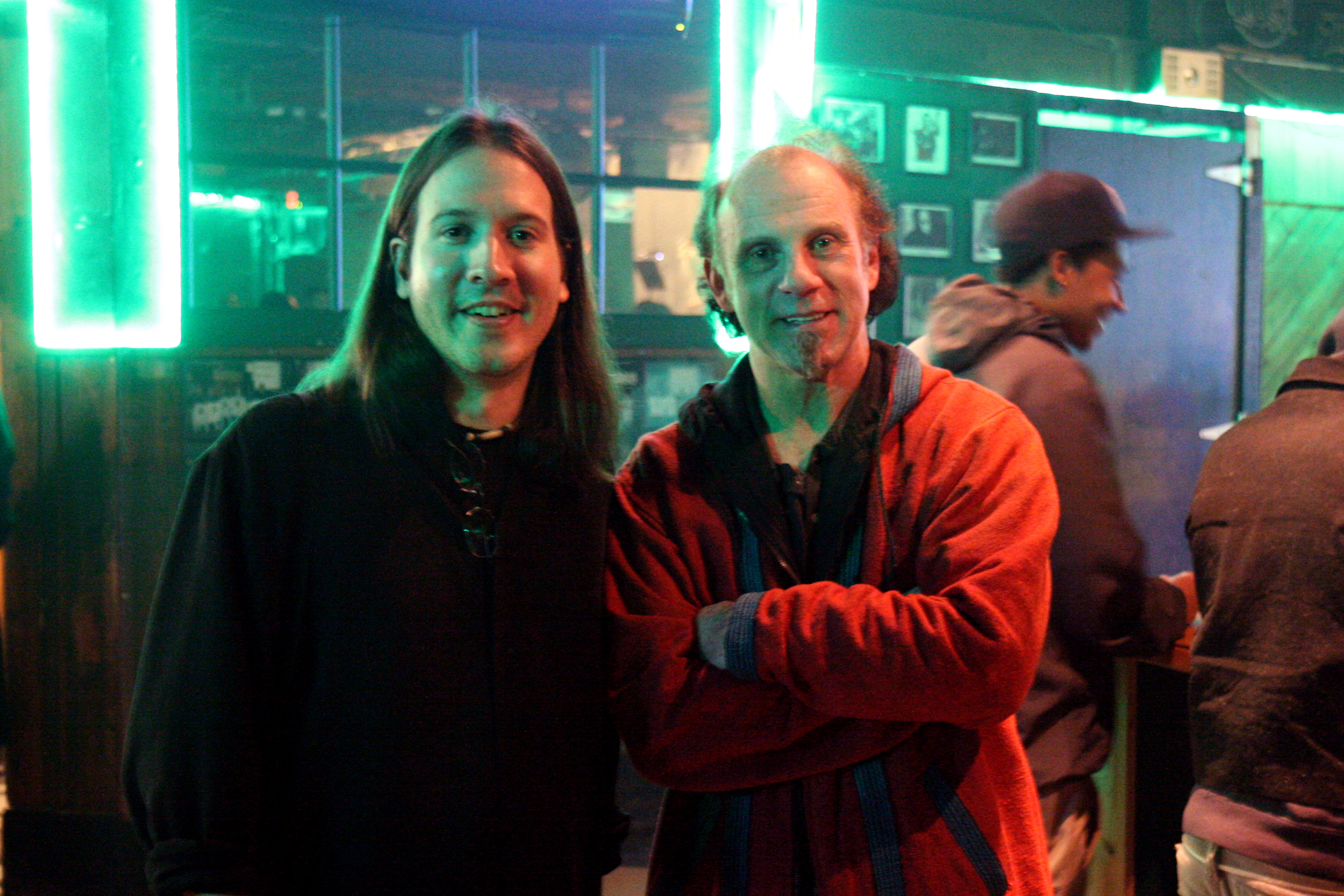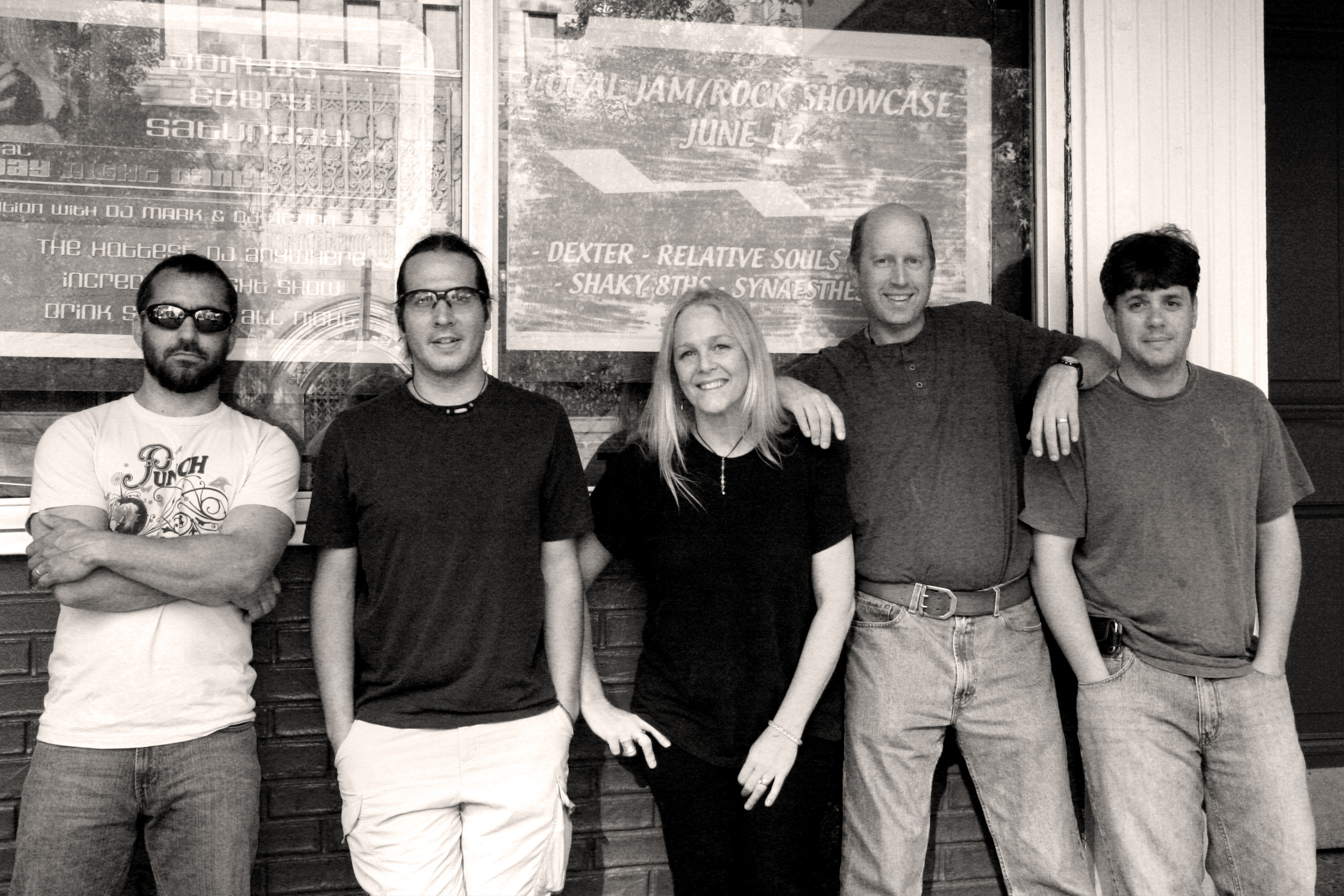 Biography:
Dexter blurs genre lines by drawing on the many musical influences of its members. Their organic, acoustically-driven rock has a hint of eclectic jazz-infused experimentation and grit. Soaring melodies, soulful insight, and fearless risk-taking contribute to their wide appeal. Dexter enjoys the dynamic and spirited conversation that is music— in the studio, in performance, with each other and with their audience.
Instrumentation:
Primarly: Acoustic Guitars, Electric Guitars, Bass, Drums
Additionally: Flute, Percussion, Mandolin, Piano / Keys